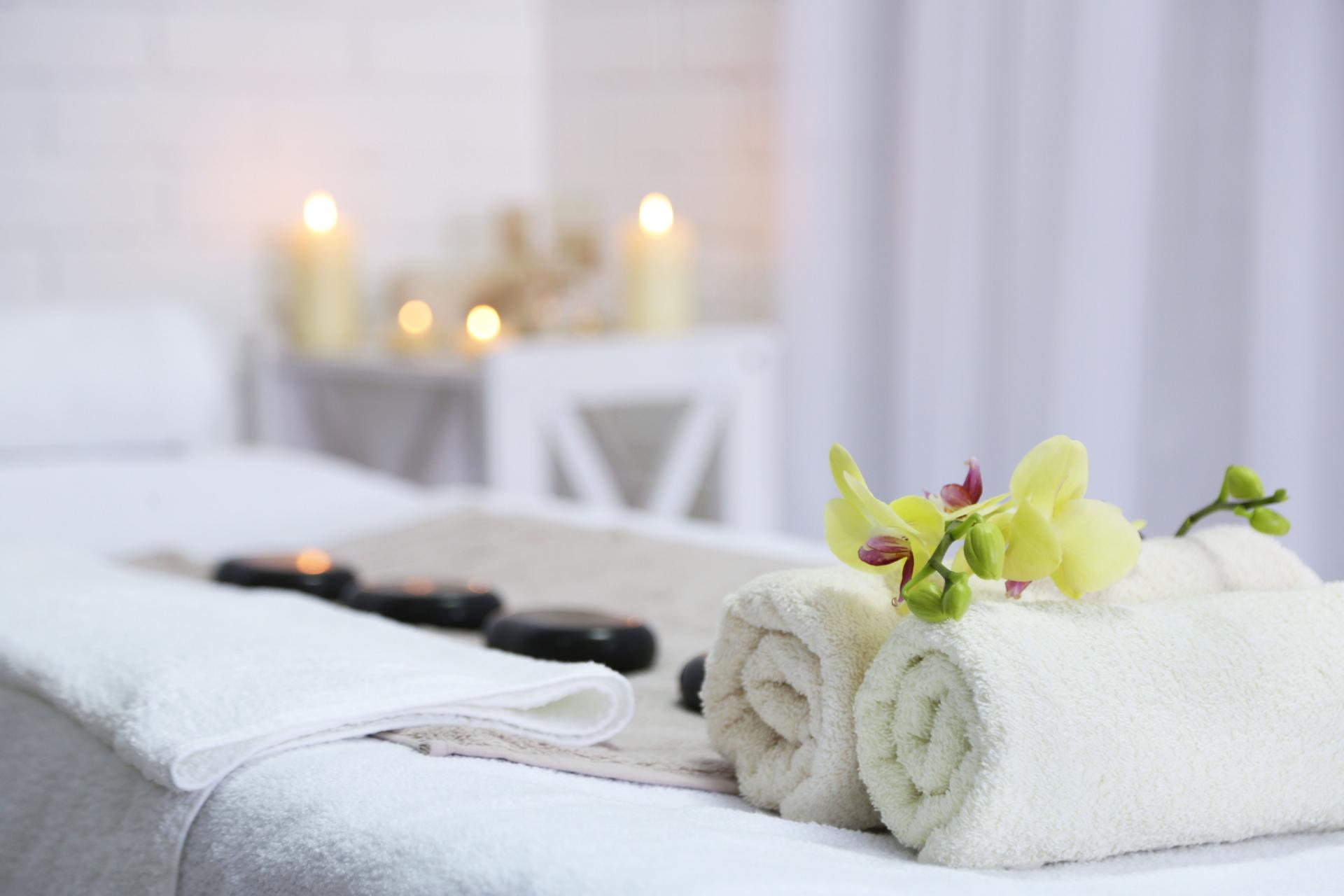 $180 (reg. $250)
This package includes 3 sessions of 45 min Infrared Heat Wrap Therapy, followed by 30 min on our Euro Pressotherapy Machine. This powerful combination is excellent for Body aches, Toning, and Detox. It's also great for Fibromyalgia pain, tight muscles, and removing water pockets that cause Cellulite . Burns up to 1200 Calories per session. Immediate reduction in water weight.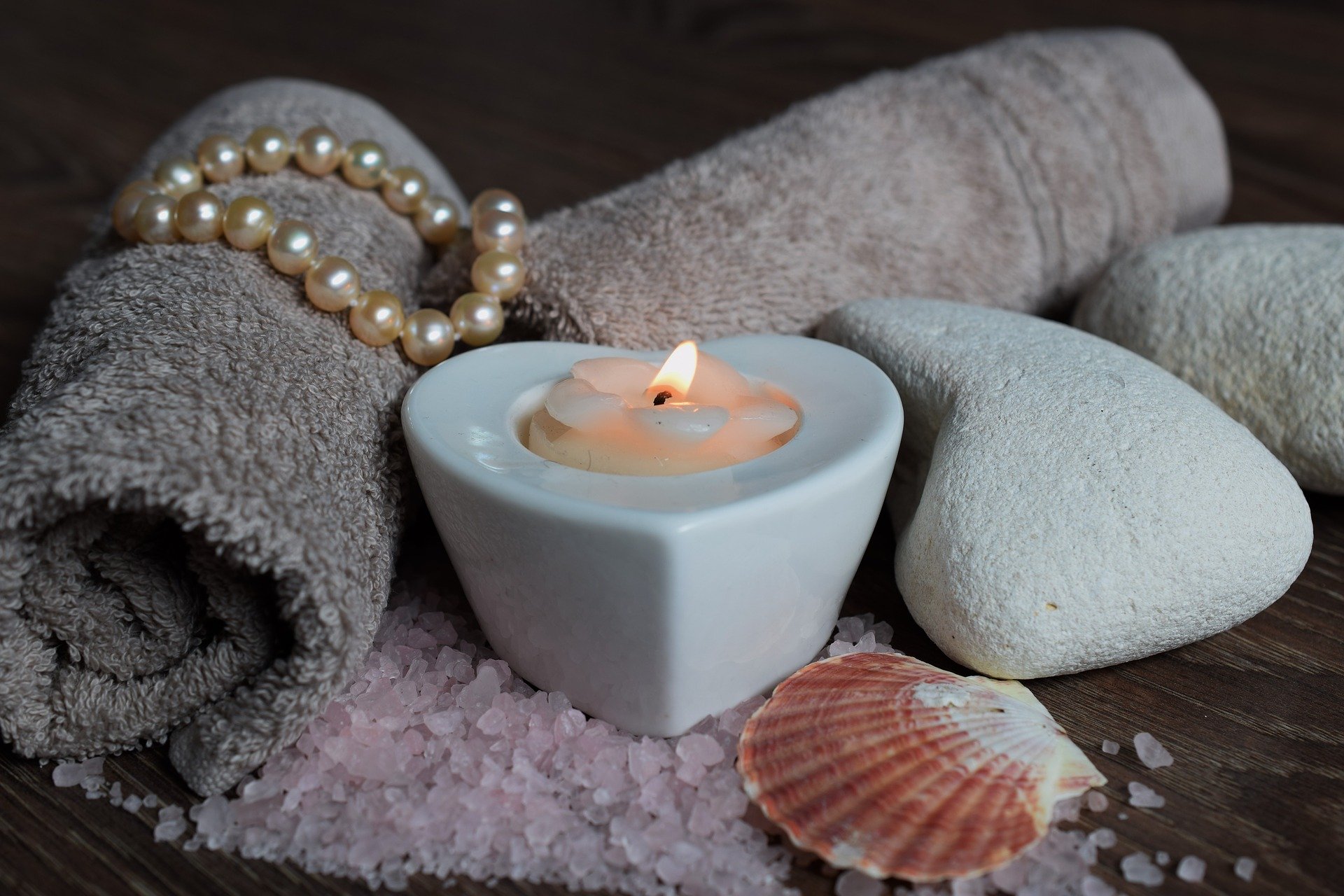 Free (New Clients Only)
30 Minute Spa Therapy Session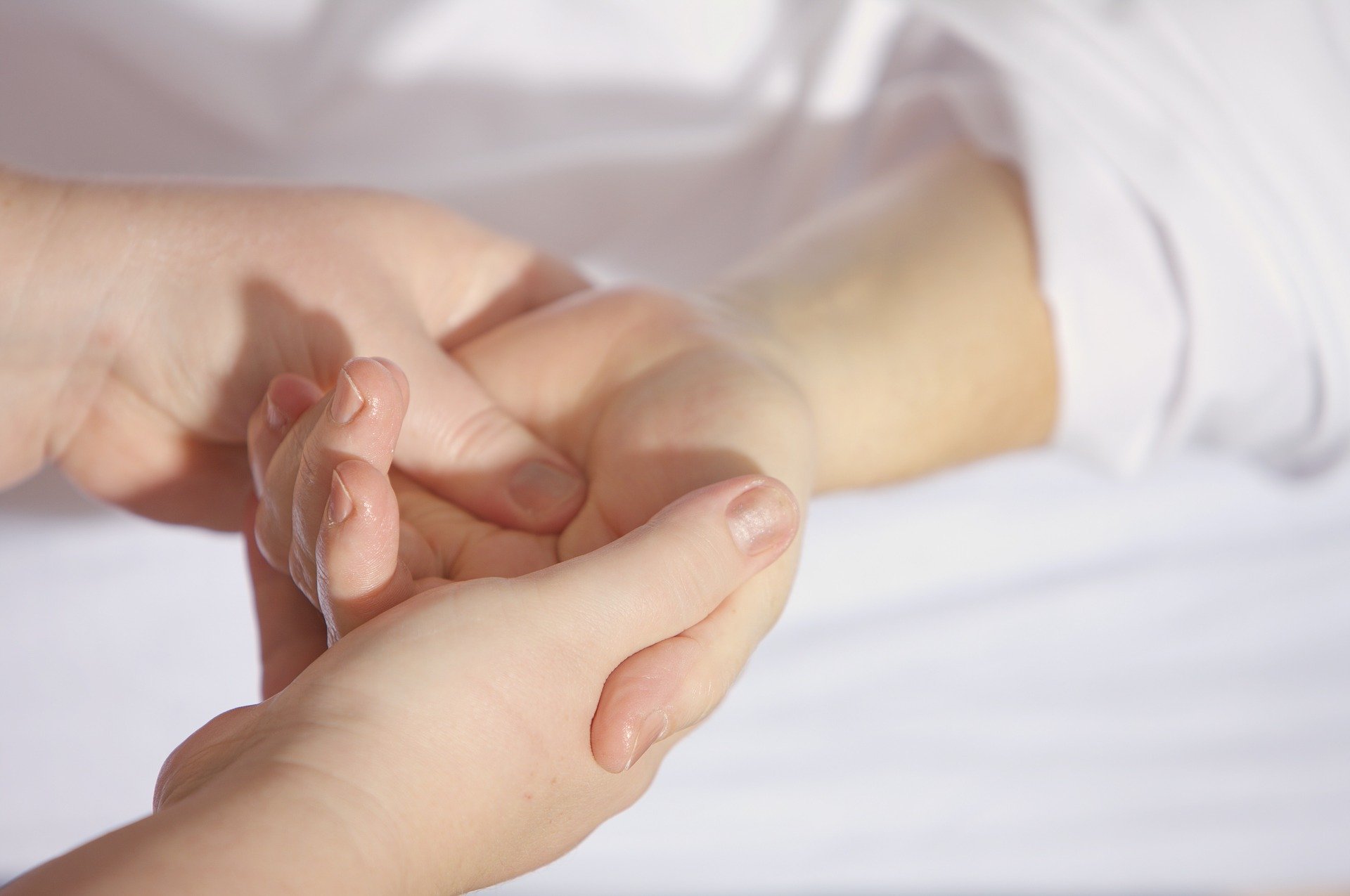 Need a Personalized Package?
Contact us for a free evaluation on a Personalized Package.