Custom Orthopedic Shoes to Relieve Foot & Leg Pain
Backed by 15 years of experience, we at Care-Med specialize in addressing specific foot conditions and medical diagnoses. Using our personalized, results-driven approach, we aim to rid clients of the pain and discomfort that orthopedic injuries and diseases can cause. With our trained staff, proven solutions, and custom techniques, we make it simple to receive orthopedic footwear that's right for you.
An Option for All
At Care-Med, we serve an assortment of clients. Whether you have a congenital deformity, severe leg length discrepancy, or physical trauma, our orthopedic shoes are designed to correct your ailments.
What's more, we carry a variety of shoes, ranging from boots to sneakers. With that said, there's an option for all style preferences and lifestyle needs. Our commitment to diversity highlights our desire to satisfy every client.
How Our Process Works
To ensure accuracy while creating our footwear, one of our specialists will conduct an assessment. We'll also get a better understanding of your wants and needs so that your shoes fit comfortably while targeting problem areas. Once your insurance has approved coverage for our products, we'll make the casting appointment.
In most cases, it takes anywhere from 3-4 weeks to make the shoes. If you need them sooner, we'll do our best to expedite the process.
Typically, clients take two-three weeks to adjust to their custom made footwear. We'll monitor how comfortable you feel in the shoes.
After all, your comfort is our top priority. To book a consultation, give us a call today at 416-782-5353.
Are you a candidate for Custom Orthopedic Shoes?
With our personalized footwear, we seek to help your foot function better, correct foot deformities, and reduce the risk of further injuries. If this sounds like some treatment you need, consult with us to see if orthopedic shoes are ideal for you.
Benefits of Custom Made Footwear
At Care-Med, we're strong proponents of personalized solutions. Not only do our custom shoes promote optimal comfort, but they also provide enhanced foot support. With orthopedic conditions, it's crucial to tackle issues head-on, which we do with our individualized approach.
Customizing your footwear also guarantees that you get the fit, feel, and results that you desire.
The Care-Med Difference
For footwear that you can feel good in, place your trust in Care-Med. For over a decade, we've helped clients take back control of their life with our satisfaction-driven techniques. Improve the quality of your life, the state of your orthopedic condition, and the way you walk when you opt for our custom made orthopedic shoes.
ODSP and insurance companies will assess each case on the bases of medical necessity.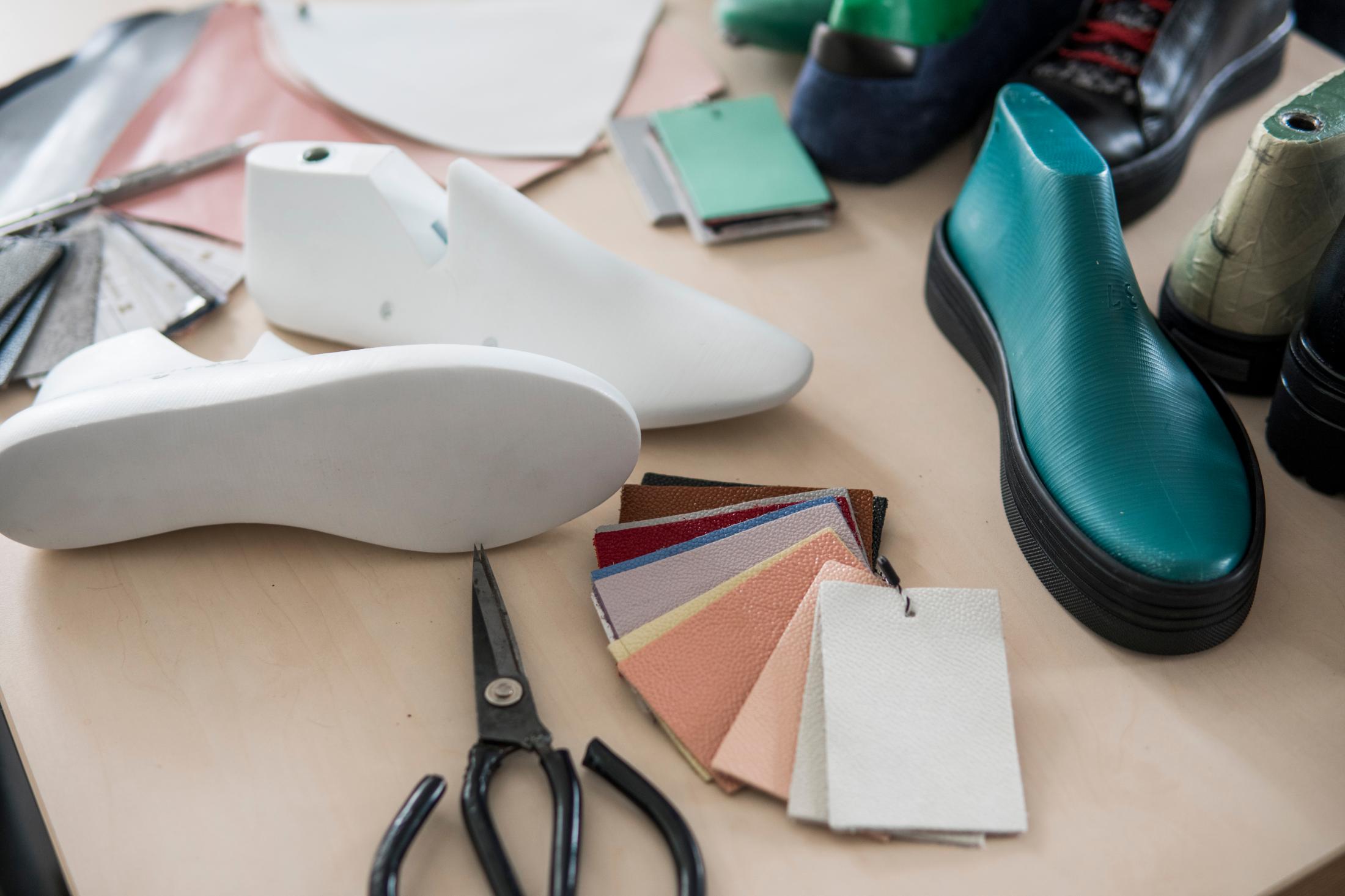 Care-Med is a clinic and does not stock footwear in office. We offer custom fitting for Orthotic shoes and order footwear for our clients on a case by case basis as part of their prescribed treatment plan.
Are you a candidate for Custom Orthopedic Shoes?
Foot intensive sports, hobbies, or exercise