Care-Med Custom Orthotics
Your Ultimate Solution for Foot Comfort in Toronto
With more than a decade of specialized experience in Toronto, Care-Med stands as a distinguished authority for Orthotic Assessments, Custom Orthotics, and Footwear. Our team, fortified by trained professionals and an in-house Certified Chiropodist – Foot Specialist, ensures personalized attention to each client's unique needs.
Recognizing that requirements for custom orthotics can drastically differ among individuals, we adopt a customized approach to every case. Your daily routine and personal preferences – whether you need support for casual walking, high-intensity job demands, athletic activities, or for specific medical conditions – are all factored in during your Orthotic Assessment. We strive to provide orthotics that are not just functionally sound, but also match your lifestyle.
With Care-Med, you are assured more than just a transaction – you get a commitment. A commitment to unrivaled service, a personalized experience, and authentic care when you're looking for that perfect pair of orthopaedic footwear.
Thorough Orthotics Assessment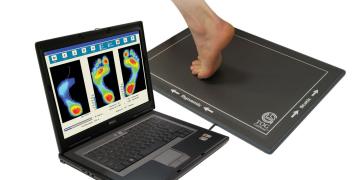 At Care-Med, we offer a range of advanced casting techniques that include 3D Computer Scanning, Paris Plaster Casting, and Foam Box Impressions. During the impression-making process, we walk you through all orthopaedic options tailored to fit your lifestyle.
Whether it's casual wear, sports use, high-impact steel-toe boots, or everyday strolling or dress shoes, we incorporate all recommendations that align with your prescription into your custom orthotics.
We collaborate with three distinct orthotic laboratories, encompassing local and international options from the United States. Each lab has its unique offerings, and we judiciously decide where our products are crafted based on quality and customer needs.
Care-Med Cares
At our Care-Med office, we're equipped to handle minor adjustments, ensuring that your orthopaedic footwear fits like a glove. If you find any discomfort after a two-week adaptation period, we'll arrange necessary adjustments at the originating lab, free of additional charges.
Creating your custom-made orthotics typically takes 2-3 weeks. If you're in urgent need, don't hesitate to inform us. We'll strive to accommodate your requirements as best as we can.
Your comfort is paramount to us! At Care-Med, we're committed to making your feet feel wonderful!
Custom Orthotics are covered by most extended Heath Care Insurance Plans.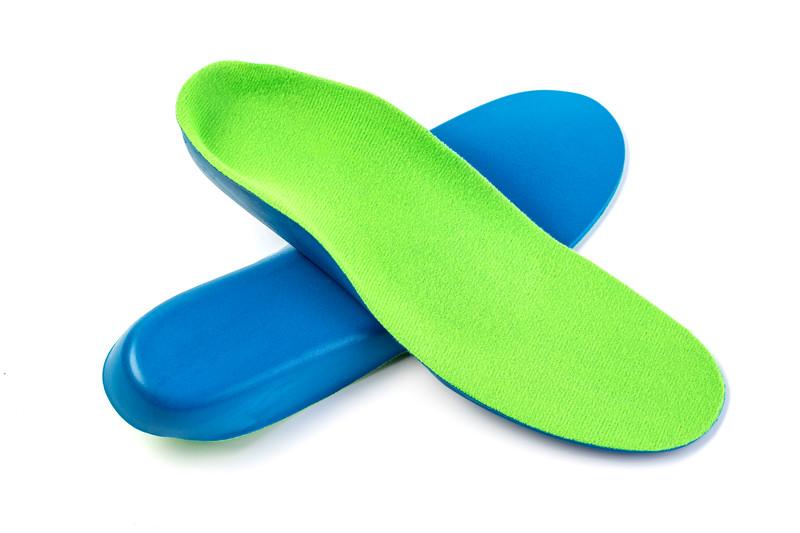 Care-Med is a clinic and does not stock footwear in office. We offer custom fitting for Orthotic shoes and order footwear for our clients on a case by case basis as part of their prescribed treatment plan.
Why Choose Care-Med for Custom Orthotics?
Over 16 years of providing custom orthotics to hundreds of satisfied clients in Toronto.

Your foot health is our priority, and we use modern techniques like 3D computer scanning for accurate assessments.

We design orthotics for various needs, including athletic, casual, and high-impact use.

We collaborate with top-tier orthotic labs, both locally and from the U.S, to deliver the best products.

If adjustments are required, we make them at no extra cost, ensuring a perfect fit.
Custom Orthotics
Treat Foot, Knee, and Back Pain
Custom-made orthotics are specifically designed to uniquely fit the contours of your feet, providing greater structural support and stability and alleviating pain in the legs, back, and feet.
We will help you understand the benefits of your Insurance Coverage.
Our clients often use their Extended Health Care plans or, ODSP, ADP, or Circle of Care for our services. With over 15 years serving the community, we are well recognized and appreciated in the health care field. We take great pride in our attention to care and detail, and most of all, our clients.
We look forward to serving you soon!