Care-Med Custom Orthotics
Care-Med specializes in custom orthotics, with over 13 years of experience in Toronto and hundreds of satisfied clients. Our staff is properly trained and Orthotic Assessments are performed by our on-staff certified Chiropodist – Foot Specialist.
We realize that you have a variety of choices for your orthotic needs. That's why we stand by our pledge to give you the best in personalized and caring service when shopping for orthopaedic footwear.
Orthotics Assessment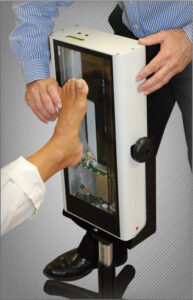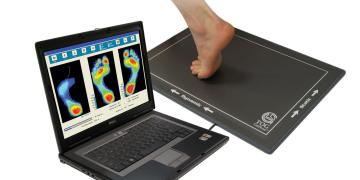 We also offer all types of casting techniques: 3D Computer Scan, Paris Plaster Cast, and Foam Box Impressions
While taking your impressions, we go over all available orthopaedics options, such as casual use, athletic use, high impact steel-toe boots, as well as very day walking or dress. All suggested recommendations, in accordance with your prescription are going to be incorporated in your orthotics.
We use 3 different orthotic labs, including local and from the United States. Each Lab offers their own product and we carefully choose where have our products made.
Care-Med Cares
Our office is equipped with small tools to make minor adjustments. If you feel that your orthopaedic footwear does not fit you well after 2 weeks of adapting to them, we will make necessary adjustments at the Lab that made them, at no additional cost to you.
Most custom-made orthotics will take 2-3 weeks to be made. If you need them urgently, please let us know. We will do our best to accommodate your needs.
Your comfort is our priority! We will make sure you feet feel good!
Custom Orthotics are covered by most extended Heath Care Insurance Plans.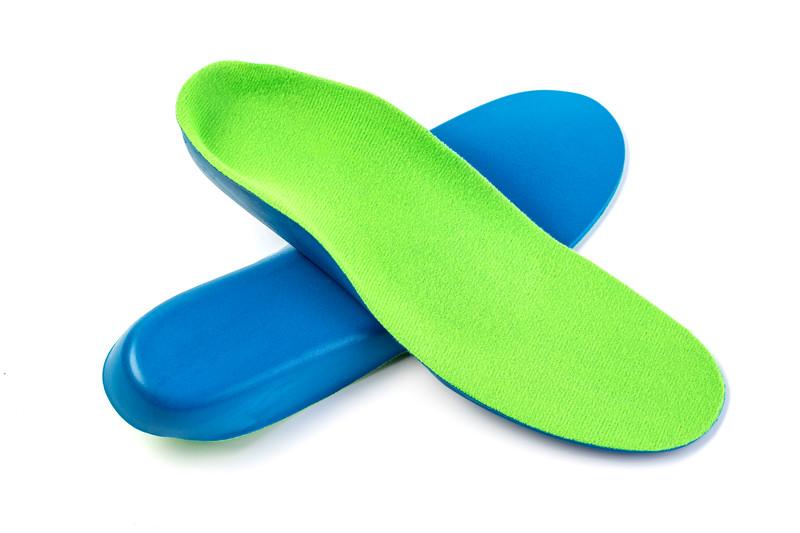 Care-Med is a clinic and does not stock footwear in office. We offer custom fitting for Orthotic shoes and order footwear for our clients on a case by case basis as part of their prescribed treatment plan.
Orthotics help alleviate problems, such as:
Plantar Fasciitis

Achilles Tendonitis

Metatarsalgia

Morton's Neuromas

Bunions Tendonitis

Shin Splints

Flat Feet

Knee Pain

Hip Pain

Foot, arch or heel pain

Ankle Sprains
Custom Orthotics
Treat Foot, Knee, and Back Pain
Custom-made orthotics are specifically designed to uniquely fit the contours of your feet, providing greater structural support and stability and alleviating pain in the legs, back, and feet.
We will help you understand the benefits of your Insurance Coverage.
Our clients often use their Extended Health Care plans or, ODSP, ADP, or Circle of Care for our services. With over 15 years serving the community, we are well recognized and appreciated in the health care field. We take great pride in our attention to care and detail, and most of all, our clients.
We look forward to serving you soon!