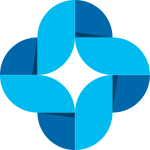 Personalized care is what makes Care-Med LTD unique
Our certified professionals and caring staff will provide you with an exceptional experience.
Our mission is to help eliminate pain and discomfort for our customers due to trauma, injury or orthopaedic problems. We have a variety of solutions ranging from orthotics, body braces, compression wear, and much more. Using the proper treatment can be life changing for you.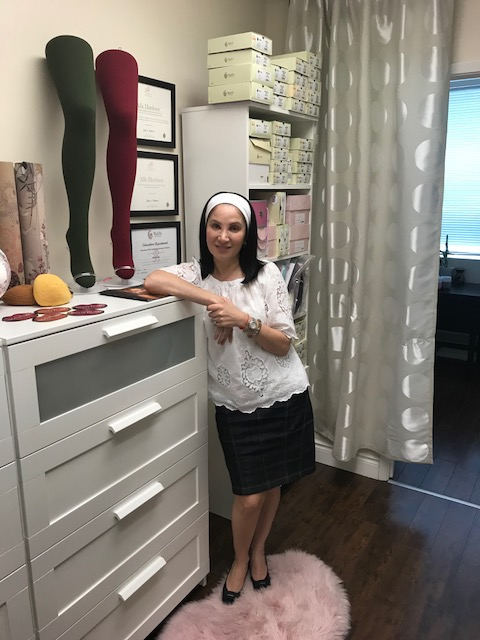 Alla Hardoon: Founder

 and Medical Director of Care-Med Ltd
Alla has over 16 years of extensive health care experience in Toronto. She acquired her first medical degree in 1988 as a Registered Nurse. She continued her studies in the fields of internal medicine, orthopedics and Pedorthics, biomechanics, primary and secondary Lymphedema, Post Mastectomy Care and Oncology Lymphedema.
Recently, Alla became American Board Certified Functional Nutritionist to help her clients and patients understand their bodies and support themselves to the next level of better health.
Care-Med Ltd. provides quality orthopaedic products such as: custom made orthotics, body support braces, orthopaedic shoes, medical compression wear for edema/ lymphedema/ varicose veins and variety of personal care items made in Europe, North America and other parts of the world.
In 2016 Care-Med Ltd expanded its practice with Soft Touch Mastectomy, providing personalized care, medical garments, compression extremity pumps for post cancer patients suffering with Primary and Secondary Lymphedema.
Care-Med and Soft Touch are ADP (Ministry of Health and Long-Term Care), ODSP (Ontario Disability Support Program), Ontario Works, Veteran Affair, Federal Government Workers (Blue Cross) and all Insurance Company approved Fitter and Vendor.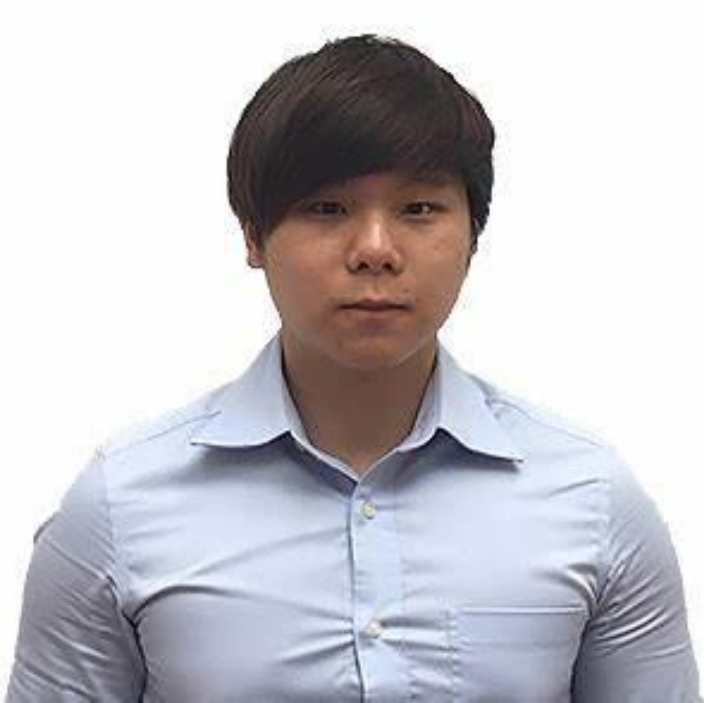 Mark Chan: Chiropodist

and Podiatrist
Mark is an Ontario registered Chiropodist, Saskatchewan registered Podiatrist, UK registered Podiatrist, and Hong Kong Podiatrist. In addition, he is also a chiropody assistant professor.
His clinical focus includes: Biomechanical Assessment and Custom Orthotics, Nail Care, Callus, Corns, Plantar Warts, Musculoskeletal Disorders, Soft tissue surgeries, Injection therapy, Ulcer treatment, Diabetic foot assessment and care.
As a passionate chiropodist, Mark is always learning new things to increase his scope of practice.
He enjoys working in a multidisciplinary environment in order to communicate with different professionals for better outcomes.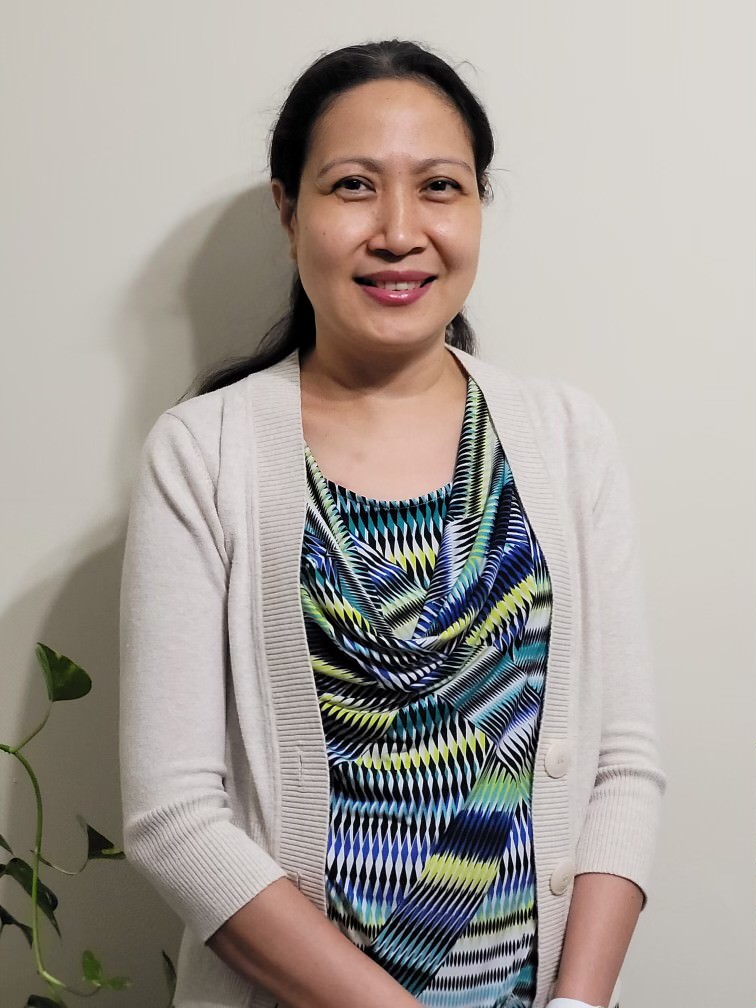 Mizra De Vera: Office Administrator
Mizra has been with our team since 2019.  She graduated with honors in business management and accounting, in addition to her Bachelor's degree in Chemical Engineering from (Philippines). Her confidence, positive attitude, and ability to work in harmony with her colleagues is an integral part of our clinic's atmosphere.
Mizra's love and compassion for those experiencing lymphedema is rooted in her own personal experiences and makes her an ideal addition to the SoftTouch/CareMed team.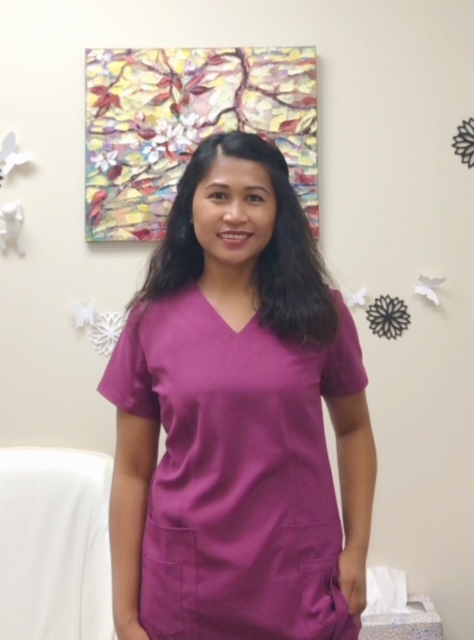 Girly Fulig-Mabborang: Personal Assistant
Graduated with medical background as Midwife, Assistant Pharmacist and recently graduated as a Physiotherapy Assistant and Occupational Therapist Assistant in Ontario, Canada.
I enjoy working in this field of industry, I demonstrate compassion, empathy and diligence in encounter with patients/clients. I showed leadership,ownership and teamwork with the whole team. Indeed I proved to be a good professional.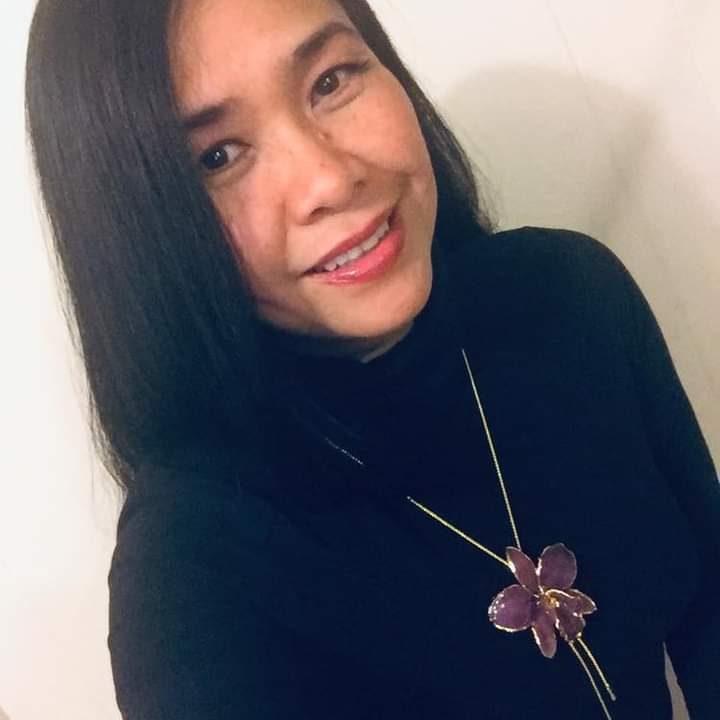 Lei Garcia: Medical Office Assistant
Lei Garcia was born and raised in Philippines. Grew up with loving parents and three siblings. Lei is a mother to three beautiful children. Graduate of BS Occupational Therapy. Immigrated to Canada in 2008. Canadian graduate: PTA and OTA.
"Let all that you do be done with love , kindness and grace."
I'm now at the stage of my career where I reached the satisfactory level of experience. If not working , I spend most of the time with my children watching movies , telling stories , listening to music. I love cooking for them and eating together with them. I also find time going outdoors with friends and family.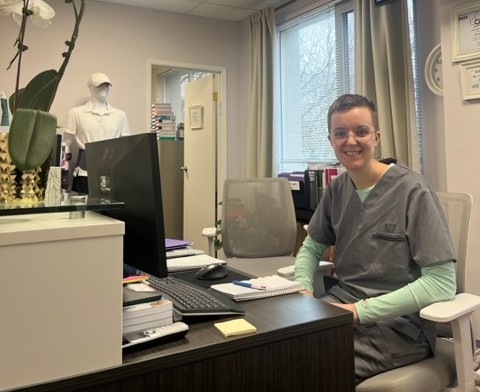 Gerdine den Hartog: Medical Office Assistant
Gerdine joined the team in 2023 after immigrating to Canada from the Netherlands. They worked as a nursing student in a hospital for 3 years, and fell in love with the profession. When they weren't able to continue due to the physical demand, they transitioned into medical administration at a paediatric hospital.
Gerdine is passionate about working in highly specialized healthcare and finding creative ways to meet the needs of every individual patient. Working with people brings them great joy every single day.
What Our Patients are Saying
I have been using Fast & Go for the past one month and it's been a game changer for me. It's as effective as traditional bandage sometimes more than that. With Fast and Go saving my previous time and effort wrapping and re-wrapping of bandage. I will give a ten star ⭐ and definitely will re-order again. All thanks to Alla for all the support from first consultation till delivery.
I wanted to thank Alla and her team for all their help. I have spent years trying to find practical solutions for the care of my lymphadema that work well for me. With the help of Alla and her team, the size of my legs have reduced drastically in a matter of months. I am grateful to them for providing me such valuable information that allowed me to navigate the medical system to be able to get the care that I need.
Alla & her team are very warm & welcoming. Alla's knowledge about compression & lymphedema is remarkable & reassuring. The custom garments I have received from her are always perfect. I have also purchased the new Fast'n Go bandaging system from her which I am loving! It has made bandaging much more convenient for me. I highly recommend seeing Alla for all your compression needs. She goes above & beyond for her patients, such a lovely human. You won't be disappointed!
Alla made me a flat knit compression garment, which is relatively easy to put on, and is comfortable to wear. I will be forever grateful to Alla for introducing me to this new game changing system and helping me get back to a normal life…

Read full review
 Alla takes the time to ensure the best fit and modifications for the equipment that I need. She has been providing an invaluable service to me for many years. The staff at Care-Med are professional, caring and friendly. Thank you for what you do.
CareMed was highly recommended by my healthcare team. Their knowledge and skill with treating a complication after my surgery has kept me active and able to maintain my employment. It is rare to find this kind of dedication and quality in patient care. I am truly grateful.
After being diagnosed with Lymphedema, I was fortunate to get a referral to Care-Med. Alla and her staff were top notch – friendly and very courteous and their offices were great. Alla is very knowledgeable and knows her craft and will not mislead you. She takes her time in discussing your options and walks you thru the different options available and has a wealth of knowledge regarding the usage of compressions and works with some of the best manufacturers in providing a wide range of high quality compression garments in various styles and colors. Thanks Alla and staff for a job well done in making ones life less complex while going thru treatments and healing.
Alla at Care-Med has helped me through my recent bout of bad lymphedema. The last few years have been hard for everyone with COVID restrictions but Alla stayed open and was able to help me while keeping her office up to date with all health safety requirements and then some. She has always been kind and accomodating. I would recommend her to all needing her services. The only bad thing to say about this place is that there is little parking at her location though there is a mall across the street you can use.
Alla and her team are fantastic! There is no one as knowledgeable as Alla, and it is rare to find someone so professional and client-oriented. She is empathetic, understanding and a great listener. I cannot recommend her highly enough!
The entire team put the word service back into the service industry. Caring, concerned for clients, stand behind products and maintain their office immaculately. Top tier professionalism and integrity. No need to shop anywhere else.
Very professional, super positive and clean place to treat your feet. #1 clinic in Toronto, in my eyes anyways. Highly recommended for all your foot issues.
Thank you for providing great services to my family. I will recommend you to anyone who is looking for orthotics.
I usually do not write any recommendations for such services, but this is different. Care Med is lead by a dynamic experienced, knowledgeable caring and brilliant caregiver. Alla Hardoon is well versed in almost every medical condition and has the knowledge to find the right treatment and deliver a WOW patient care experience reducing pain and discomfort.

I'm an avid 66 year old active individual who loves tennis and golf. Unfortunately my back pain has limited me even after visiting chiropractors and specialists who wanted to give me pills and needles. Alla has helped me eliminate my back pains through correctly analyzing and finding the root of the problem, recommending that I get customized orthotics insoles for my shoes a few months ago. My back pain has disappeared and I enjoy being active once again.
I wear the inserts (orthotics) everyday in my work boots. This enables me to continue growing in a better posture and healtht knees in order to function in a balanced way and achieve optimum performance daily. It was simple and fast process. I saw a doctor and got the imprints. I received the inserts within weeks. I feel more balance walking, and working. They are quality inserts and have out lasted my boots themselves.

The staff is soo amazingly friendly too. I actually recommended it to my mother who actually came in for treatment for fibromyalgia and has shown positive results.
We will help you understand the benefits of your Insurance Coverage.
Our clients often use their Extended Health Care plans or, ODSP, ADP, or Circle of Care for our services. With over 15 years serving the community, we are well recognized and appreciated in the health care field. We take great pride in our attention to care and detail, and most of all, our clients.
We look forward to serving you soon!